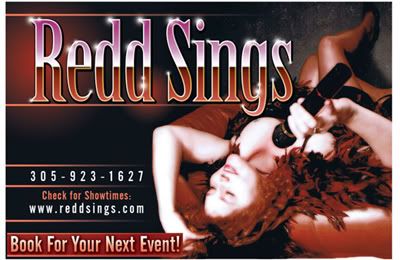 image courtesy of Playground Recording Studio
http://www.youtube.com/watch?v=Kcb-McVilIA
Was this the girl????
http://www.reddsings.com/
Please watch McCarty's video I posted on YouTube
http://www.youtube.com/watch?v=Kcb-McVilIA
I feel compelled to let you know how much you improve my life.
THE CARTEL is a mystery to all us old boys so we need access to the telepathic powers double agents like yourself are able to share with us.
I came up wid all dis stuff to say to you while I were out on the deck but I didn't write it down so now I'm tongue tied.
CRS Syndrome, one mo' time agin'!
Oh, I remember, it were on the subject of the delightful power of VENGEANCE & how effectively it solves promblems.
I love you K. in my own special way
& I just hope I can be a cat who deserves your attention.
Please view the McCarty YouTube Video
http://www.youtube.com/watch?v=Kcb-McVilIA
best,
rr