wwwwwwwwwwyker had some folks request images from Zero, Northwest Florida that had fallen off the Web over the past four years. I asked him to be specific and he said, "The pictures of Lou."
Lou is the legendary Lou Mullinex, an extraordinary drummer who made a tremendous impact during his life. I contacted Johnny Townsend & Igor because I remembered that they had been sources for my pictures of Lou. Like all good citizens of Zero, West Florida, both of these cats came through.
Johnny sent me a treasure trove of images which we'll be permanently placing on the Web in the coming days. He also gave us a link to Professor Toffel's gorgeous daughter Jennifer. She's still stunning.
You a lucky dog Townsend.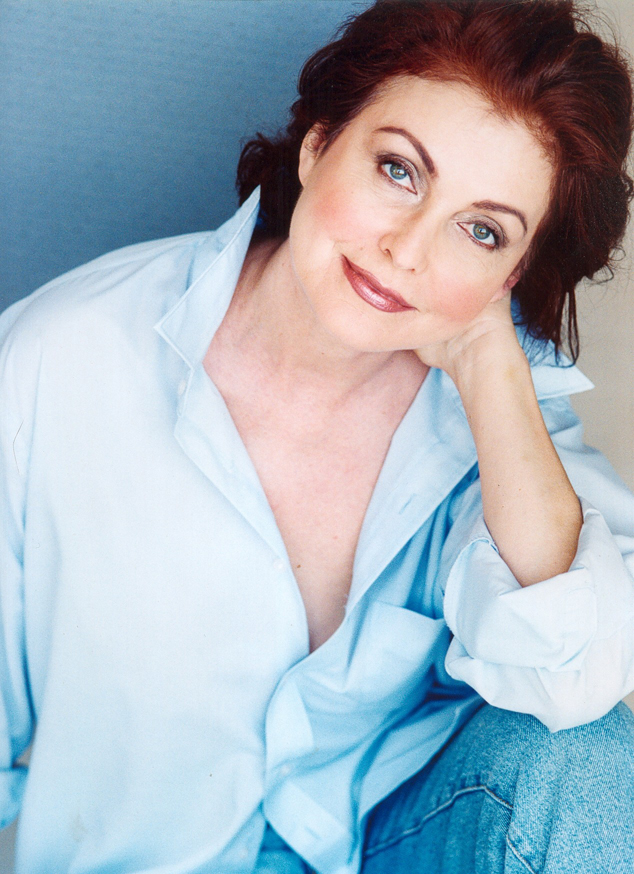 image courtesy of
http://jennifertoffel.com/gallery.html
Jennifer grew up in that house on the northeast corner where Queen City ends before you go down the river hill.
Now here's a sample of the terrific stuff Mr. Townsend sent us:
Leavell seated on the left
Mullinex seated in the middle
Charlie Hayward on the right
The two guys against the wall are not identified. Please sent their identification along with any suggestions or unwanted comments to robertoreg2003@yahoo.com
From WYKER:
The cat behind Chuck is Jimmy Nall and the other cat is James Taylor's older brother..Alex Taylor
... who was the first one to cut BABY RUTH on his first album...and I think it was also Capricorn's first 45.
Alex died at King Snake Recording Studio during a thunderstorm..it knocked the power out and Alex was one cat that could not stand any down time...
He died much too young ! And was a great Soul singer...
wwwwwwwwwwwwwwwwwwwwwwwwwwwwwwwwwwwwwwwwyker
Y'all show your appreciation to Jennifer and Johnny by visiting their websites and see what these super entertainers are doing with their lives.
Check out Johnny @
http://www.JohnTown.com
http://www.myspace.com/TGZBand
Best,
rr
http://myspace.com/robertoreg
Hi Roberto,
I recently visited with Bubba Hayward about a week ago
and was able to ask him if it was OK to publish the photo of him and
Lou on the internet and he gave permission. The photo that you have
from me was the one I shot of Lou, Bubba, and  his brother Charlie
Hayward in front of the old 

White House

 Apartments on Univ. Blvd.


It was the last photo taken of Lou before he died.


Bubba later came by and borrowed the photo from me to have a
copy made for Lou's mother.
The three of them had dropped in to visit Leah and I while we were
camped out in the 

White House

 in the summer of '71. We spent that
summer partly in the 

White House

 as "unregistered" tenants and part
of it living on Bubba's houseboat on the Warrior River.
I can resend you a copy of that photo if you like.
~ Igor

HEY IGOR,All UV US IN ZERO, NORTHWEST FLORIDA BE WAITING FO' THE PICTURE!

ubject:
Zero, Northwest Florida
To: robertoreg2003@yahoo.com
I was friends with all of the people who were mentioned on this web site.
But, I was unable to open any of the photos.
I would really like to see the pictures of

Lou Mullinex


who was my best friend in high school and he and I played together in the

Rubber Band

with Johnny Townsend and Tippy Armstrong.
Are these pictures available anywhere else ?
Who is this cat who played with the Tuscaloosa All Stars?
"Photo 2. Somebody's front porch in T-Town. Sitting - Lou Mullinex (always liked that picture of Lordy Lou), Standing left to right - Jennifer Toffel (now Mrs. T.), The late Art Schilling (miss that boy) and Jenny Fraley. *PHOTO BY JENNIFER TOFFEL
"
- JOHNNY TOWNSEND


From Igor:
Here 'tis. See attachment. Was a cheap camera back then. Little fuzzy. Sharpened a bit in photoshop.
Robert----



ah geez, roberto!
just checked my email and got this same news from don hawkins on the chukkernation listserver. i'd like to post this message of yours to old friends if it's OK with you?
Did you know that Bubba Hayward is in hospice now at the VA? i went to visit him last Sunday and may go again tomorrow. Found him in pretty good spirits and we talked a long time. I took along a big box of photos of Marshal Hagler's that his brother gave me at Marshal's memorial and we went through them all and marveled at the wild times of our youth and had a hard time trying to put names to all the people. Lots of faces i recalled, but not so many names. Jim Coleman was in a few with the various musicians he played with. When i get my scanner up again, I'll scan and send to you--some great pics of those old bands! Marshal was in the process of digitizing all this and likely annotating it, but alas that is now lost as well. Anyway Bubba recalled some of the people, particularly Mike Duke, Harold Ledbetter, and Bob Callahan. He asked after many of the people, such as John Little in Miami, but i'm afraid i didn't have much current info since we've been out of the scene ourselves this past decade. He recalled how he picked Callahan up fairly intoxicated on the streets one time and gave him a ride and thought he was just a bum and the next thing he knew, Bob owned the Chukker. Bubba wondered how he got the money to buy it. He also recalled how Marshal Hagler got royally screwed by the system when he got sent to the pen for a little roach. As Bubba said, ". . . for nothing." We had a few good laughs and lamented the fate of some and marveled at how fast it all went by. He's in room 110 in the main VA building on the second floor of building 137 if anyone gets a chance to visit him. That's the big building that you enter on the road off of Loop road, not the entrance from Loop itself, i got a bit confused and wound up in 3 different places before i found it. Bubba told me that he thought his worst problem now was with his feet, but then gave me that steely Hayward stare and firmly stated that "I'm gonna overcome this!" i told him that if anyone could do it, it would be him and encouraged him to work with his physical therapy. He said he needs to 'get up and run some' that laying in the bed had made him weak. He's a bit thinner now than when we last saw him at the Dogwood Lodge party when Sondra made such a effort to get him out there that last time. All of us who love Bubba will be forever grateful for that.
~ Igor
Roberto,
I sympathize entirely with Buddy's sentiments.

The only time I voted Democrat was when I voted for Jimmy Carter.

Worst political mistake of my life,
so far.



Coleman gone, damn!

Did I mention the blog was "strong as new rope!'

Well done brere!

God Bless the remainder.

Later...
rbiii